QUICK, LOW-COST HEATING & COOLING FOR A SINGLE ROOM OR OPEN SPACE
If you need a quick and low-cost heating AND cooling solution for individual rooms, a reverse cycle split system might be for you. Our reverse cycle split systems circulate warm, cosy air through a single room or open space via a wall-mounted unit and are a great way to get the benefits of ducted heating without committing to a full ducted system.
At Specialized Heating and Cooling we're the go-to name for cost-effective and reliable air conditioning units. Visit one of our showrooms and you'll see we have units to fit properties of all sizes.
For everything from ducted to reverse cycle, Melbourne residents trust out team to deliver the very best air conditioning solutions at a competitive price.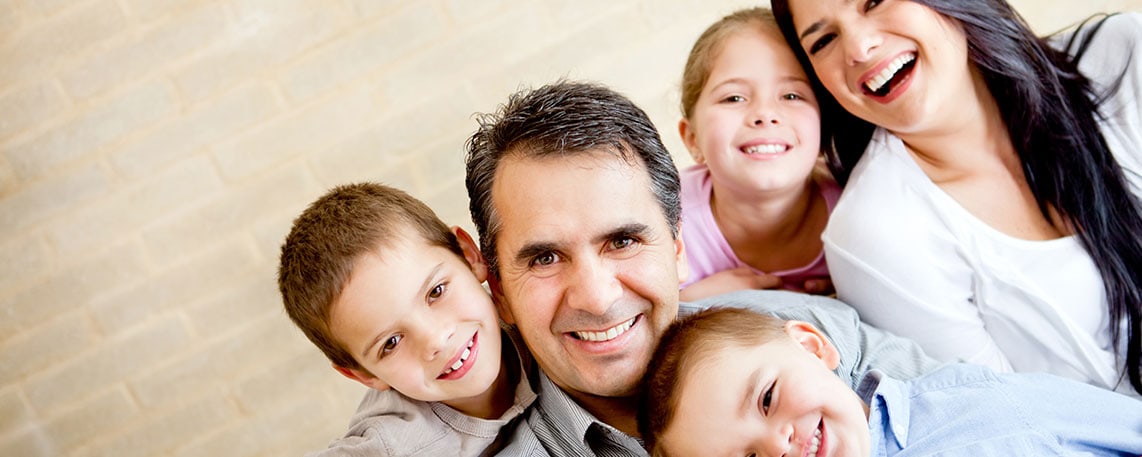 Split Systems:
Are a Fraction of the Cost of a Ducted Refrigerated System
If you only need to heat or cool one small room, split systems can be as little as one tenth the cost of a complete-home ducted refrigerated system. This makes it an ideal solution if you are on a budget.
Provide the Complete Comfort of Ducted Heating for a Single Room
Split systems have many of the same perks as a complete ducted system, including warm, toasty recycled air. If you only need to heat a single room they're often ideal.
Want to learn more about our range of top-shelf air conditioning solutions? Click here to speak to our team today!