Samsung Ducted Air Conditioning for a Single Storey Home – 8 Points 14 KW * from
7990 Fully Installed
Year-Round Comfort With The Flick Of A Switch – Regardless of Outside Conditions.
Looking For Air Conditioning in Melbourne?
For quality air conditioners Melbourne residents always turn to the experts at Specialized Heating and Cooling.
For the best solutions for air conditioning Melbourne property owners can head into our showrooms and chat to our team today!
Your Best Option for Ducted Refrigerated Cooling Systems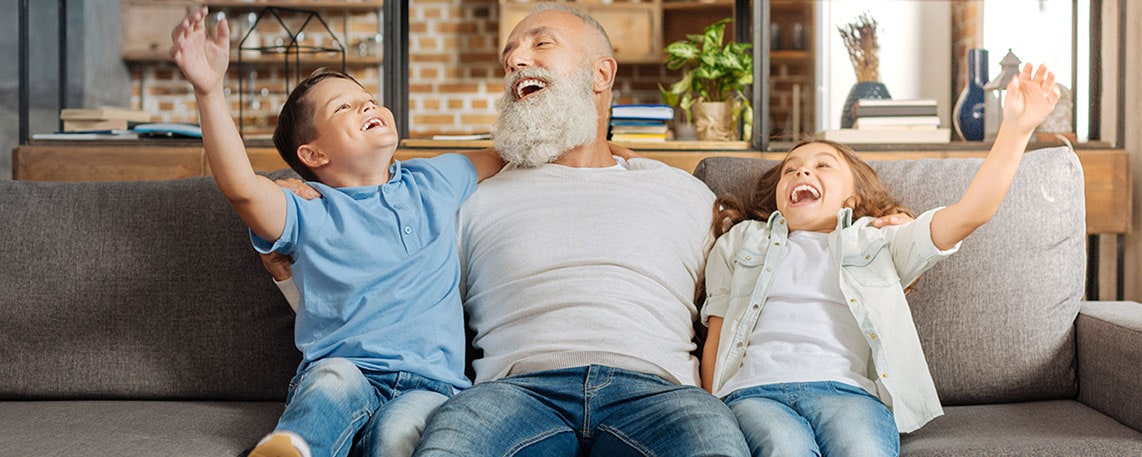 If you want the choice between having cold OR warm air circulated throughout your entire house with the press of a button, ducted refrigerated air conditioning could be for you. You can even choose to turn the air on and off to different areas of your home, so you don't waste energy on rooms that aren't in use.
Crisp, Cool, Circulated Air Without Humidity:
The air that a ducted refrigerated system circulates is crisp and very cool meaning you'll stay comfortable regardless of how hot it is, and won't get any condensation in your home.
Heating and Cooling in One:
Turn the refrigerated air conditioner onto "reverse cycle" in winter and you suddenly have an effective, whole-house heater.
Ducted refrigerated air conditioning is a complete, heating and cooling system that provides a pleasant indoor environment all year round. It is more expensive to install and run than most other solutions but you'll enjoy optimum comfort.
When it comes to refrigerated ducting Melbourne should only think of one name: Specialized Heating and Cooling.