OPTIMUM WARMTH FOR YOUR ENTIRE HOME
When they want the best deals in ducted heating units Melbourne residents rely on the team from Specialized Heating and Cooling.
We have a wide range of quality products for both ducted heating and cooling. Melbourne properties will stay comfortable no matter the weather forecast with our air conditioning and climate control solutions.
For the most reliable ducted heating service in Melbourne contact don't hesitate to get in touch with our team.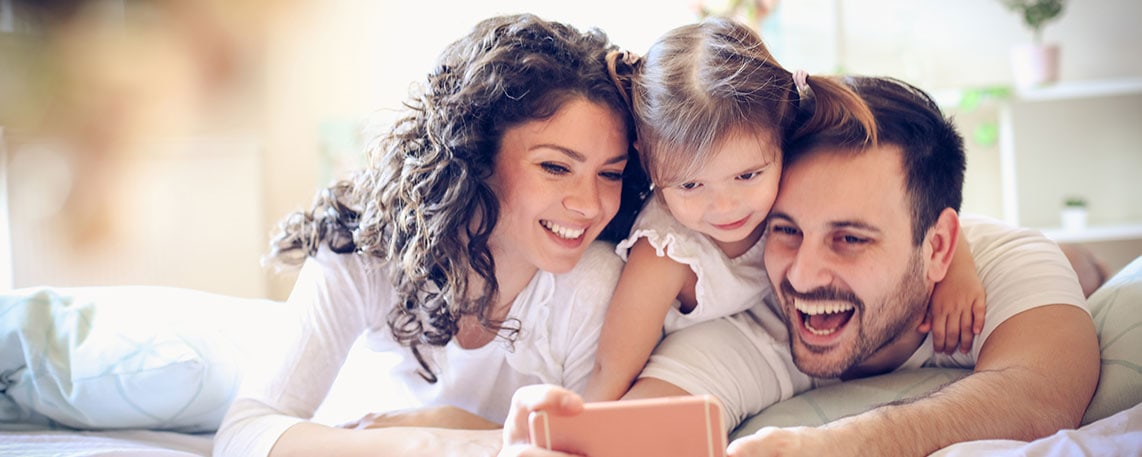 Cost Efficient Ducted Gas Heating Service
Cost effectiveness and year-round comfort are the highest priority when it comes to finding the best heating solution. Gas Ducted heating delivers both.
Warm your entire house with the flick of a switch
Gas-warmed air is circulated through each room via network of ducts and vents, providing comfortable warmth.
Save Energy With Zoning
Gas Ducted heating allows you to switch heating on and off in different rooms – depending on your family's movements.
Gas ducted heating involves the installation of a duct network, so it is initially more expensive than space heating. However, with houses becoming more energy efficient, it is often cheaper and more environmentally friendly to run – So you'll save in the long run.